New Year Eve is a great occasion to dress up and welcome the New Year with the best vibes celebrating with our family and friends! But it can also add a little stress when selecting the right outfit that will not break the bank -knowing that you most likely wear it once. For that reason, I decided to search for outfits for New Year Eve under $60! So there is no excuse to not look glam and fashionable on this special day because I am bringing you the cutest outfits on a budget!
For a quicker and easier find, I have created five different groups for all tastes, see below:
1. Little Black Dress
The below are some outfit ideas for the LBD (Little Black Dress) lovers!
Lulu's Black Mesh Bodycon Dress – $46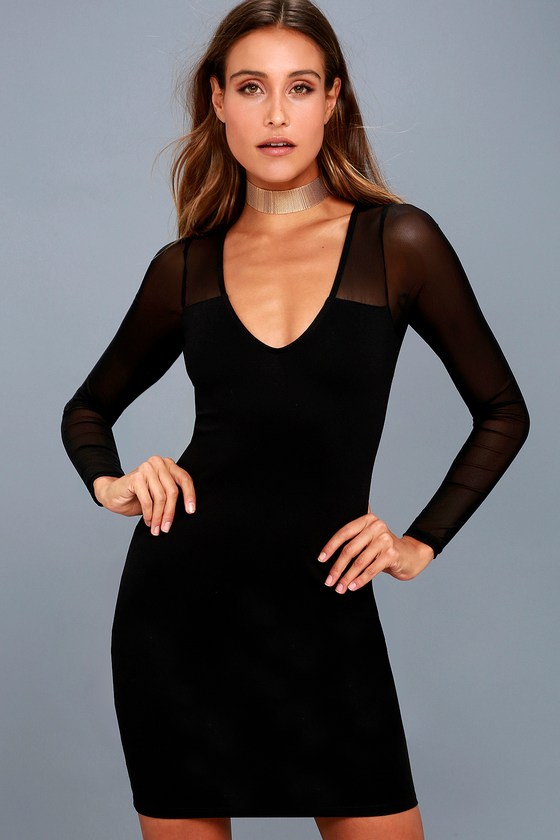 Lulu's Black Sequin Skater Dress – $46.50 with code KBYE2018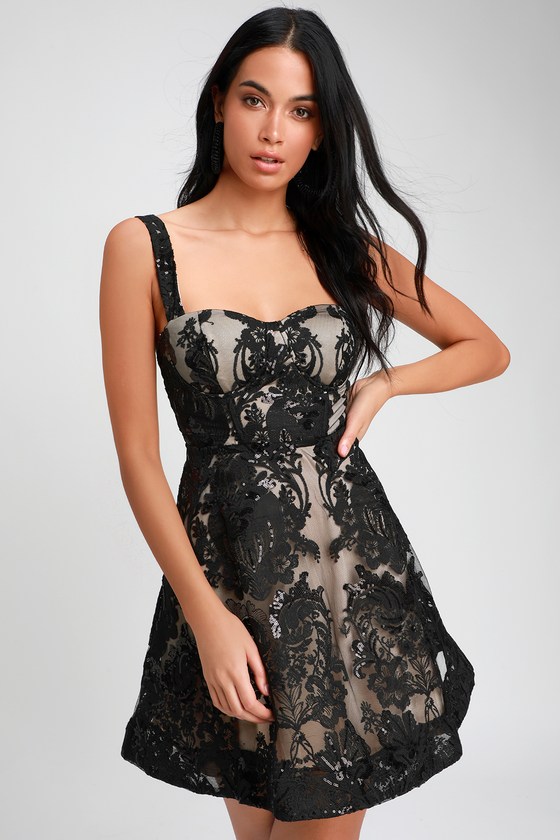 Lulu's Your Love Black Floral Dress – $54.95
One Shoulder Dress – $22

Tassel Detail Dress – $21

Off the Shoulder Mesh Dress – $20

2. Sequin Dresses
I found beautiful sequin dresses from Lulu's and Shein websites.
Let's start with Lulu's first:
Cute Rose Gold Rose Dress – $40.50 with code KBYE2018
Let It Glow Gold Bodycon Dress – $59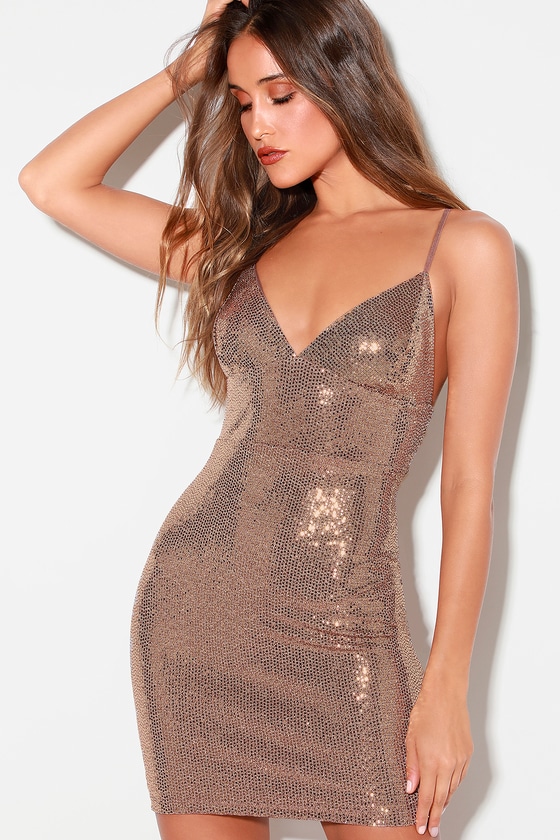 Next is Shein – they have the best prices ever and the cutest selection of outfits! Use the left and right arrows to see all of the outfits I picked:

3. Metallic Obsession
The next group of outfits is for those who like metallic but not necessarily the sequin type of metallic.
Black and Silver Metallic Romper – $51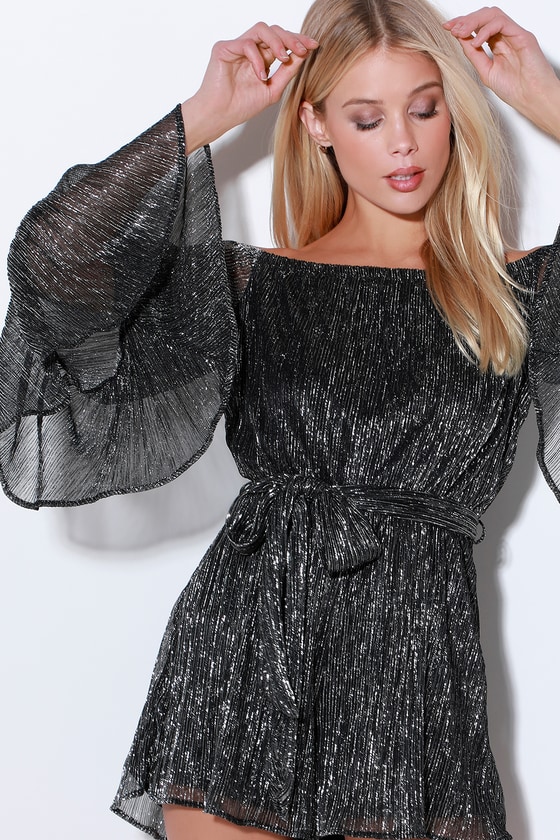 Gold and Teal Metallic Dress – $54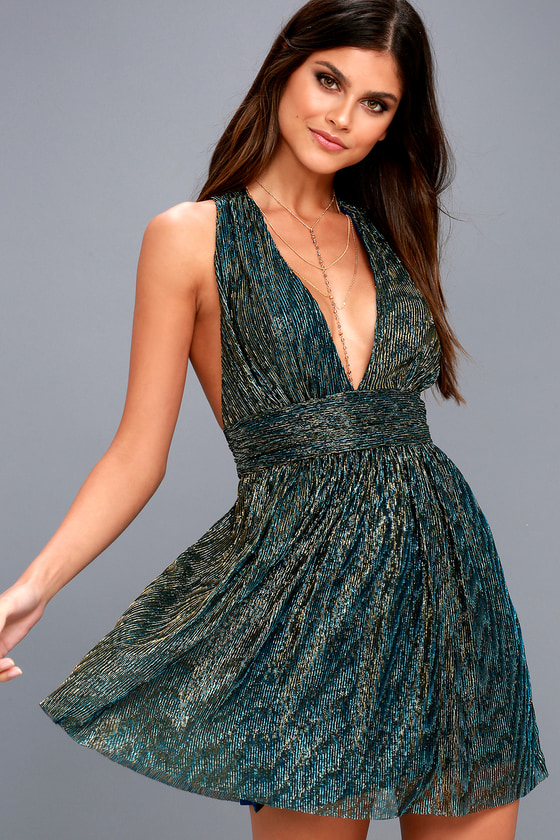 Metallic Cape Midi Dress – $24

4. Not into Dresses?
No problem! Mix and Match pieces next 🙂
Tops
---

Bottoms
---

5. Yellow Dresses for the Superstitious
If you're one of those that love to wear yellow to attract good luck for the New Year, here's your spot to find a cute selection of dresses and tops!

What do you think? I hope you found "the one" or at least got some inspiration to get something from your closet. Let me know in which group you found your favorite outfit!
Happy New Year Gorgeous!!!
Besos!